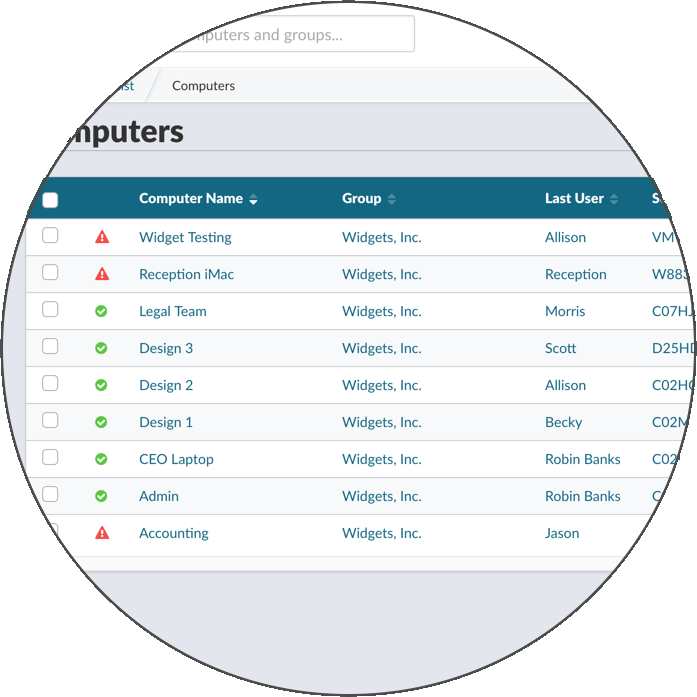 Cross Platform
With Watchman Monitoring, you can quickly and accurately diagnose a client issue, no matter where you are. You can monitor the health of your client's computers from your tablet or mobile device, from anywhere, at anytime.
Contact Menu
Watchman Monitoring's Contact Menu lets you customize your customers' support experience. The Contact Menu allows your customers to quickly and easily request support from an icon with your logo on their task bar.
Expiration Tracking
With our expiration tracking feature, you'll be able to keep tabs on software licenses that may be expiring on your client's machines. Never miss a renewal opportunity again.